Looking to Hire remote
Developer or Development Team

for all your Projects?
Technikology works as a development and marketing partner for Advertisement agencies, Startups and Development Agencies. Our employees work as your team members to deliver best optimise results.
Technikology is highly specialised web and mobile development. We are proficient in all industry standard front-end and back-end languages. We work as your own team and save you both time and money.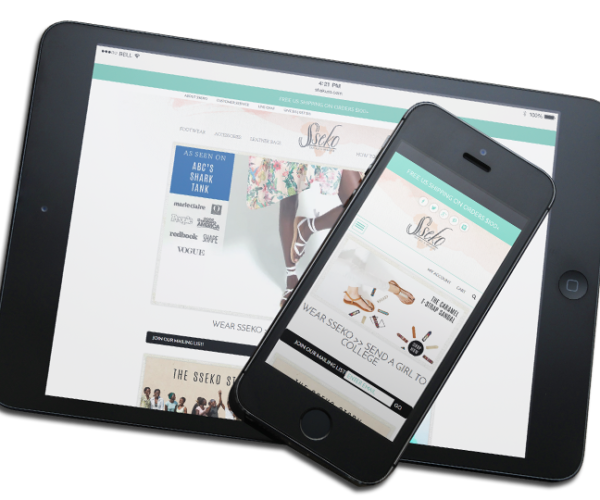 Currently mobile is the biggest driving technology for your business. Whether it is your website on mobile or an e-commerce app for your business, we got you covered. Our skilled engineers have more than 3 years of experience in delivering complex and promising apps in all platforms.
iOS Apps
Android Apps
Hybrid Apps