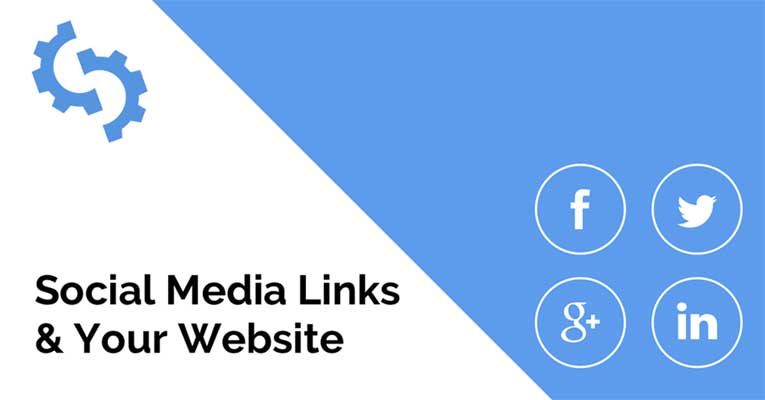 𝑯𝒂𝒗𝒆 𝒚𝒐𝒖 𝒄𝒉𝒆𝒄𝒌𝒆𝒅 𝒊𝒇 𝒚𝒐𝒖𝒓 𝒔𝒐𝒄𝒊𝒂𝒍 𝒎𝒆𝒅𝒊𝒂 𝒍𝒊𝒏𝒌𝒔 𝒐𝒏 𝒚𝒐𝒖𝒓 𝒘𝒆𝒃𝒔𝒊𝒕𝒆 𝒂𝒓𝒆 𝒘𝒐𝒓𝒌𝒊𝒏𝒈?​ ‍
I have seen some websites wasn't able to successfully redirect into their social media accounts when the icons are clicked.​
​Even though it is advised to put your social media icons at the bottom of the page to avoid your site visitor leaving your website, ​
​some customers are just more comfortable scrolling through Facebook or Instagram.​
​Failing to lead them there means 𝐚 𝐥𝐨𝐬𝐭 𝐥𝐞𝐚𝐝 already.​
​So go ahead & check if your links are working.​
​
Thank me later.