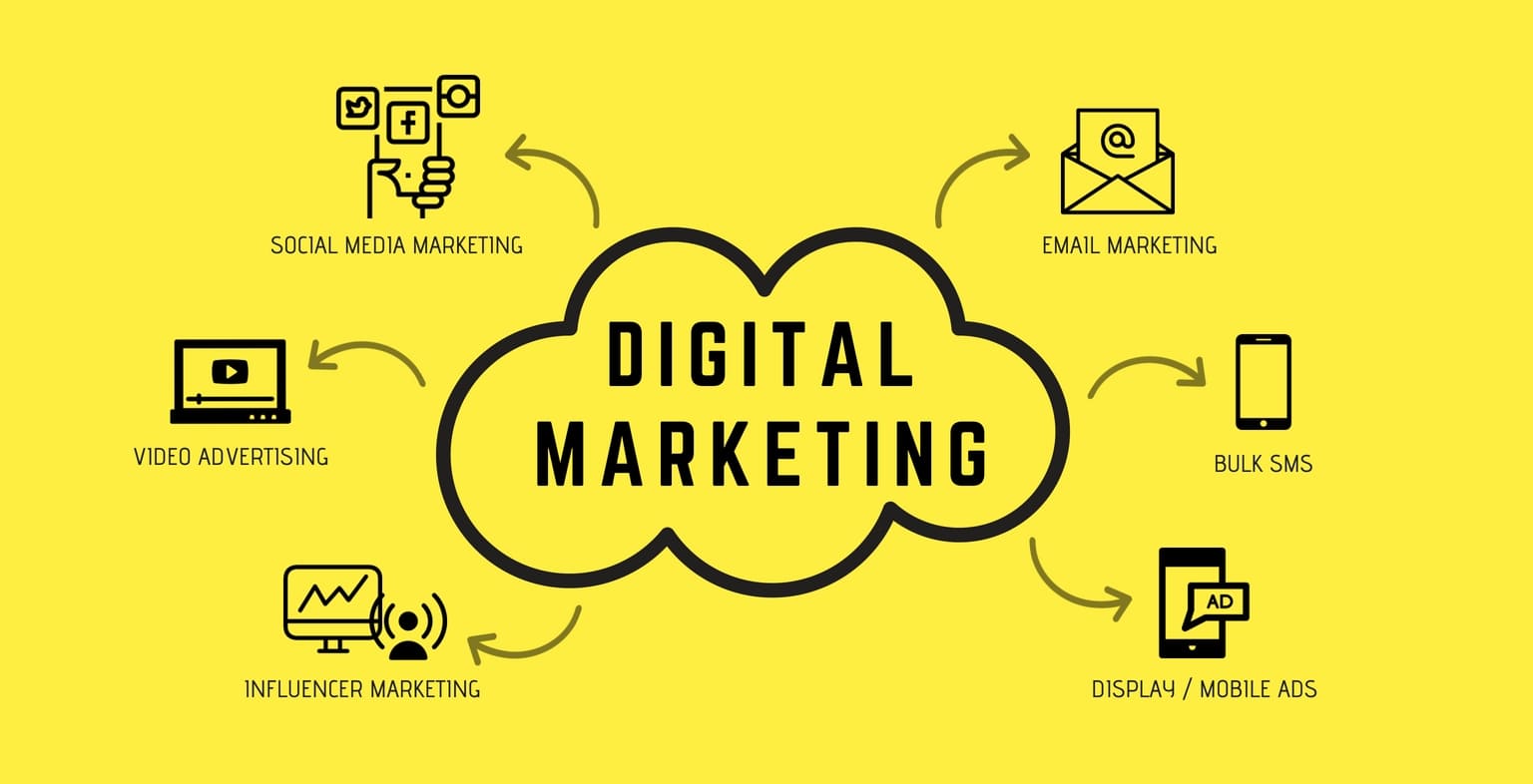 Digital Marketing Ideas to Generate Business During the Coronavirus (COVID-19)
Our world is facing a very serious challenge with the spread of the coronavirus, but there is hope on the horizon.
"It's a unique opportunity for brands to unite together! said Thrive social media manager Savannah Keck. "Our communities need each other now more than ever. People need support, understanding, education, resources. Social media can provide just that and can be extremely powerful if it's done correctly."
As a business owner, you're likely looking for ways to survive the wave that has Customers shifting their budgets.
1. Connect With Your Customers on Social Media During a Critical Moment
2. Make Sure Your Business Can Be Found Online
3. Pay-Per-Click (PPC) Advertising is a Smart Move Right Now
4. Stay Ahead or Jump In Front of Your Competition
5. Prepare Your Business For the Bounce-Back Surge
6. Unique Circumstances Provide Opportunities for a Special Offer
7. Local SEO is now More Relevant; So Are Your Online Reviews
8. Be Prepared to Pivot as a Business and Inform Your Customers
9. Don't Fall Victim to the Panic Move
10. Use this Down Time to Finish Your Digital To-Do Lists
𝐃𝐢𝐠𝐢𝐭𝐚𝐥 𝐌𝐚𝐫𝐤𝐞𝐭𝐢𝐧𝐠 𝐈𝐝𝐞𝐚𝐬 𝐭𝐨 𝐆𝐞𝐧𝐞𝐫𝐚𝐭𝐞 𝐁𝐮𝐬𝐢𝐧𝐞𝐬𝐬 𝐃𝐮𝐫𝐢𝐧𝐠 𝐭𝐡𝐞 𝐂𝐨𝐫𝐨𝐧𝐚𝐯𝐢𝐫𝐮𝐬 (𝐂𝐎𝐕𝐈𝐃-𝟏𝟗)Our world is facing a very serious…

تم النشر بواسطة ‏‎Technikology‎‏ في الخميس، ١٥ أكتوبر ٢٠٢٠