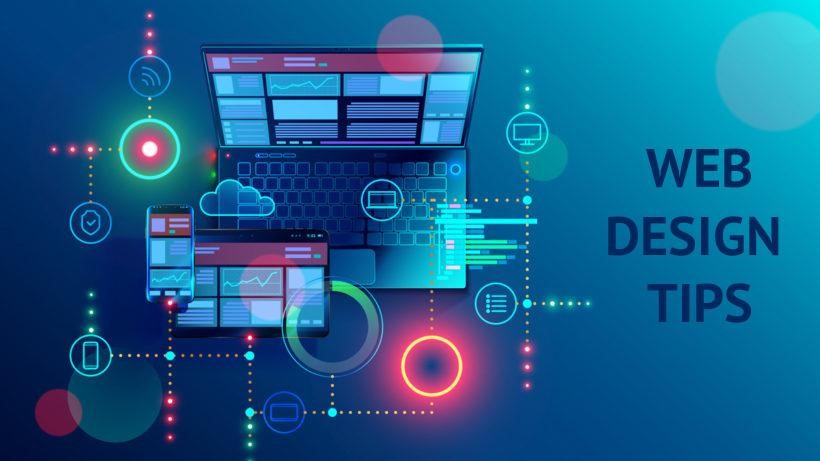 Top 10 web design tips to get the ideal website
Web design is something that pretty much everyone on the managerial end of a business has to deal with but only design professionals truly understand. If you want a great web design, you have to learn the basics, so you can communicate want you want. Even if you're hiring a professional to design your page for you, you still need some background information to discern a talented web designer from a mediocre one and explain what you need them to do.
We know how hard it is for non-designers to get the hang of this whole web design thing, so we created this handy guide to walk you through the basics. Here are the top ten web design tips you need to know about. Whether you're hiring a designer, check your final web design for these ten fundamentals.
1. Clear out the clutter.
2. Use ample white space.
3. Guide your user's eyes with visual hierarchy.
4. Choose your colours strategically.
5. Don't skimp on photography.
6. Optimize typography to build your brand.
7. Streamline navigation.
8. Prioritize mobile.
9. Make text easy to read.
10. Communicate what you want to your designer.
"A successful website does three things:
It attracts the right kinds of visitors.
Guides them to the main services or product you offer.
Collect Contact details for future ongoing relation."