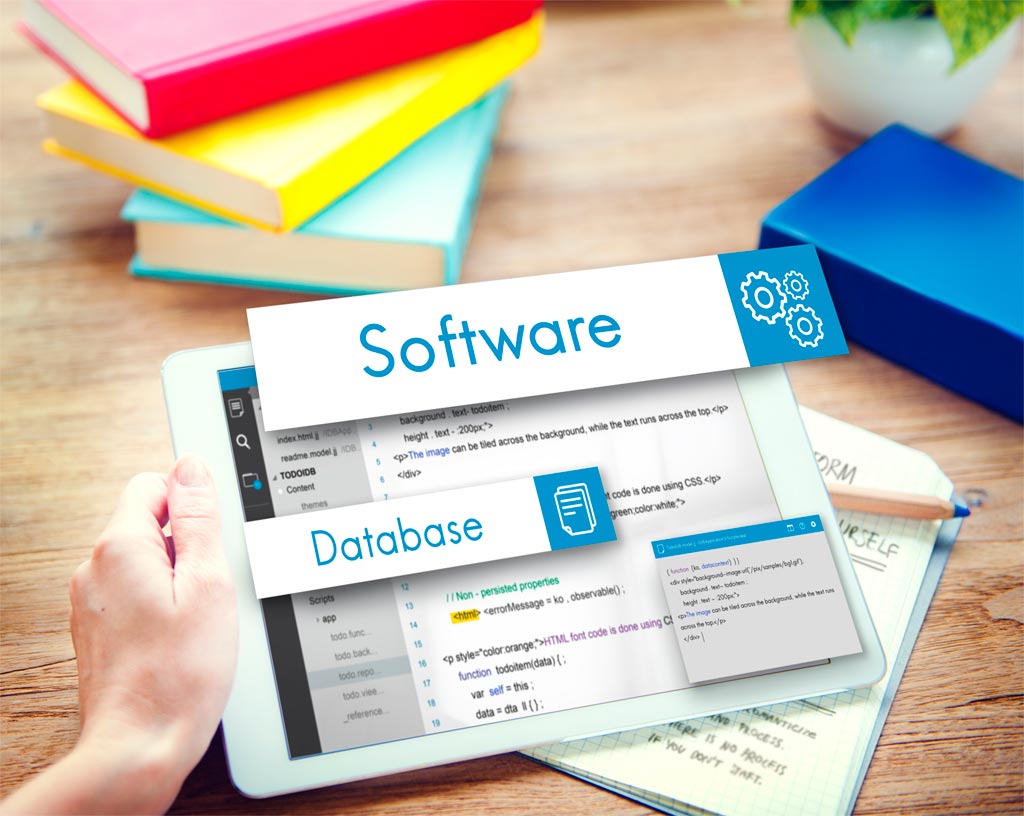 The Right Software Solutions Can Help You Grow Your Small Business
Every business owner wants to increase his or her efficiency. When a business operates efficiently, the profits increase and waste decreases, resulting in a healthy bottom line. Small business owners know that various software tools exist that can help them improve their operating efficiency.
Whether you're an engineer looking to try out PCB design software or an accountant looking into QuickBooksPro, having the right software can make a difference for the better in how your business flows. Take a look at these five ways software can help you take your small business to the next level:
• Managing customer relationships.
• Creating quotes and invoices.
• Following sales leads.
• Creating and tracking projects.
• Simplifying employee tasks.