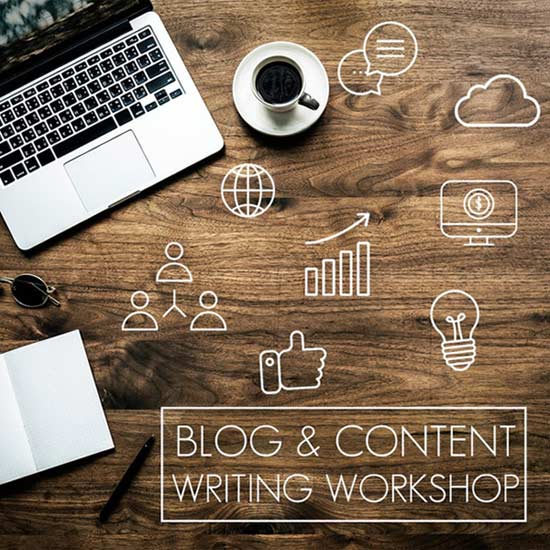 A blog is a discussion or informational website published on the World Wide Web consisting of discrete, often informal diary-style text entries. Posts are typically displayed in reverse chronological order, so that the most recent post appears first, at the top of the web page.
6 Reasons Why Your Website Should Have a Blog
Blogs can take time and money, but the effort may be worth the increase in leads and customer engagement.
As a busy business owner, you may wonder if it's worth the time and effort to maintain a blog on your website.
If you want to increase the visibility and credibility of your company to consumers, you might consider regularly posting quality content on your website that will be interesting and useful to them. A blog is where this content may be housed, whether or not you call this section of your website a blog. On many sites, the "blog" has a different label, such as News, Press or Articles.
Here are six reasons why your business website should consider a blog.
• Drive traffic to your website.
• Convert traffic into leads.
• Become an authority.
• Build relationships with potential customers.
• Boost your social media efforts.
• Drive long-term results.