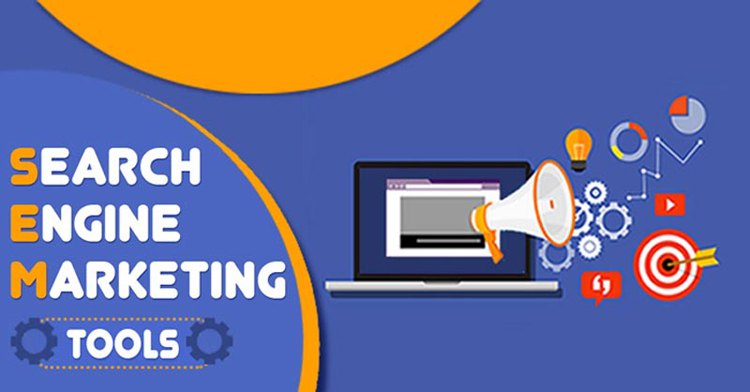 Search Engine Submission Is An Important Tool For Search Engine Optimization
Search Engine Optimization is the process of choosing targeted keyword phrases related to a site and ensuring that the site places well when those become a part of web search. Search Engine Submission is an important tool for this. This procedure is referred to as supplying a URL to a search engine to make it aware of a site or a page. Digital marketing cannot be completed without Search Engine Submission.
Unless and until you submit your website to a search engine, it won't get the recognition.
And that will definitely fail the internet marketing of your business. If your website does not find a place in the search engine, then there is no point of promoting it online.
There are certain benefits of Search Engine Submission:
Increased visibility and ranking of the business website in the search engine
Higher traffic driven to the site
Greater awareness about the business
Focused promotion on web
Attracts more attention to the business
Affordable in nature
Gives a brand identity to the business
Helps to get more profit
But Search Engine Submission does not finish the process of online marketing. If does not provide a keyword in the engine to search the site then what is the value of it? No customer can know the web address of a business site at first. He/she will search on the internet by typing a keyword only; and then the results will come accordingly. This is where the importance of SEO comes. So, we can readily say that, Search Engine Optimization and Search Engine Submission are an inter-related process for the digital marketing of your business.